tmtplaza, Shopping Mall, New Territories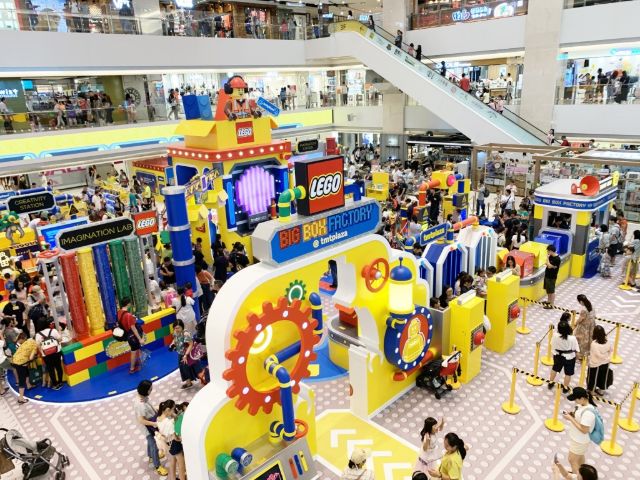 tmtplaza is the flagship shopping centre in the northwestern New Territories. Located in the heart of Tuen Mun, adjacent to the transportation hub, it offers one million sq ft of exceptional shopping, dining and lifestyle facilities.
Whether you want a relaxing afternoon of shopping or a magical night out, an irresistible collection of over 400 renowned international labels and boutiques and over 50 restaurants make tmtplaza ideal.
Address : 1 Tuen Shun Street, Tuen Mun, New Territories
Website : www.tmtp.com.hk
Phone : +852 2450 7782

Google Maps : https://goo.gl/maps/2pAnLChCGihRGboE6