Maritime Square, Shopping Mall, New Territories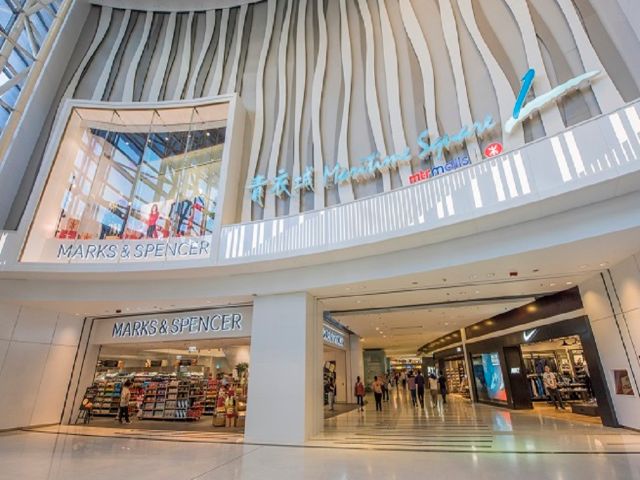 Maritime Square is the first shopping mall in Hong Kong to adopt an ocean theme, but you don't need to be a salty old mariner to enjoy its 130 or so shops. In fact, landlubbers will find the selection of cuisines and scenic views of Rambler Channel most pleasant.

Located on Tsing Yi, this is a convenient stop on your way to or from Hong Kong Disneyland or Ngong Ping 360.
Address : 31–33 Tsing King Road, Tsing Yi, New Territories
Website : https://www.maritimesquare.com/en
Phone : +852 2186 7284

Google Maps : https://goo.gl/maps/vHAhSYBowse9ZFiu7