1881 Heritage, Shopping Mall, Kowloon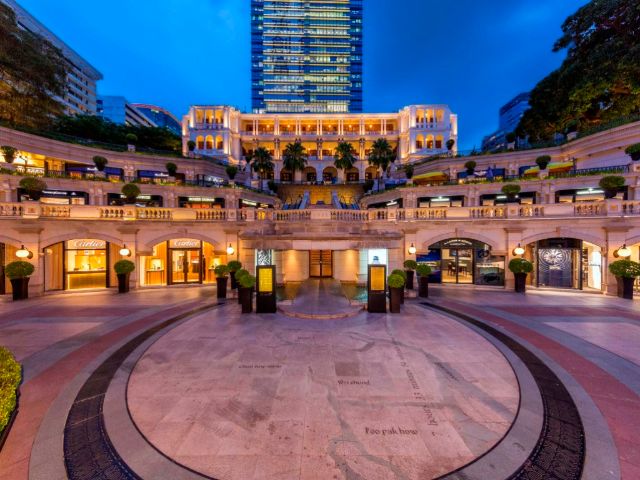 In a city that preserves its traditions while looking to the future, 1881 Heritage fittingly combines historical attractions with contemporary pursuits. From the 1880s to 1996, this site served as the headquarters of the Hong Kong Marine Police. Several historical buildings and artefacts have been preserved and restored, and the site now features a shopping mall, heritage hotel and an exhibition hall. Visitors can shop for international luxury brands and enjoy fine dining on grounds where pirates were once incarcerated! Tradition and innovation, past and present, 1881 Heritage is a true Hong Kong experience.
Free guided tours of 1881 Heritage can be booked by calling +852 2926 8000.
Address : 2A Canton Road, Tsim Sha Tsui, Kowloon
Website : www.1881heritage.com
Phone : +852 2926 8000
Google Maps :https://goo.gl/maps/bsq96eKPEEp1VVhq6